Our satisfied customers are the proof of our success
Discover our clients stories and read what they think of our work
Fiberklaar chooses cloud first with MSP partner Tyneso
Thanks to Tyneso, Fiberklaar is unburdened of IT, cloud, infrastructure and support worries. Together with Tyneso, Fiberklaar is ready for a future of growth.
Read More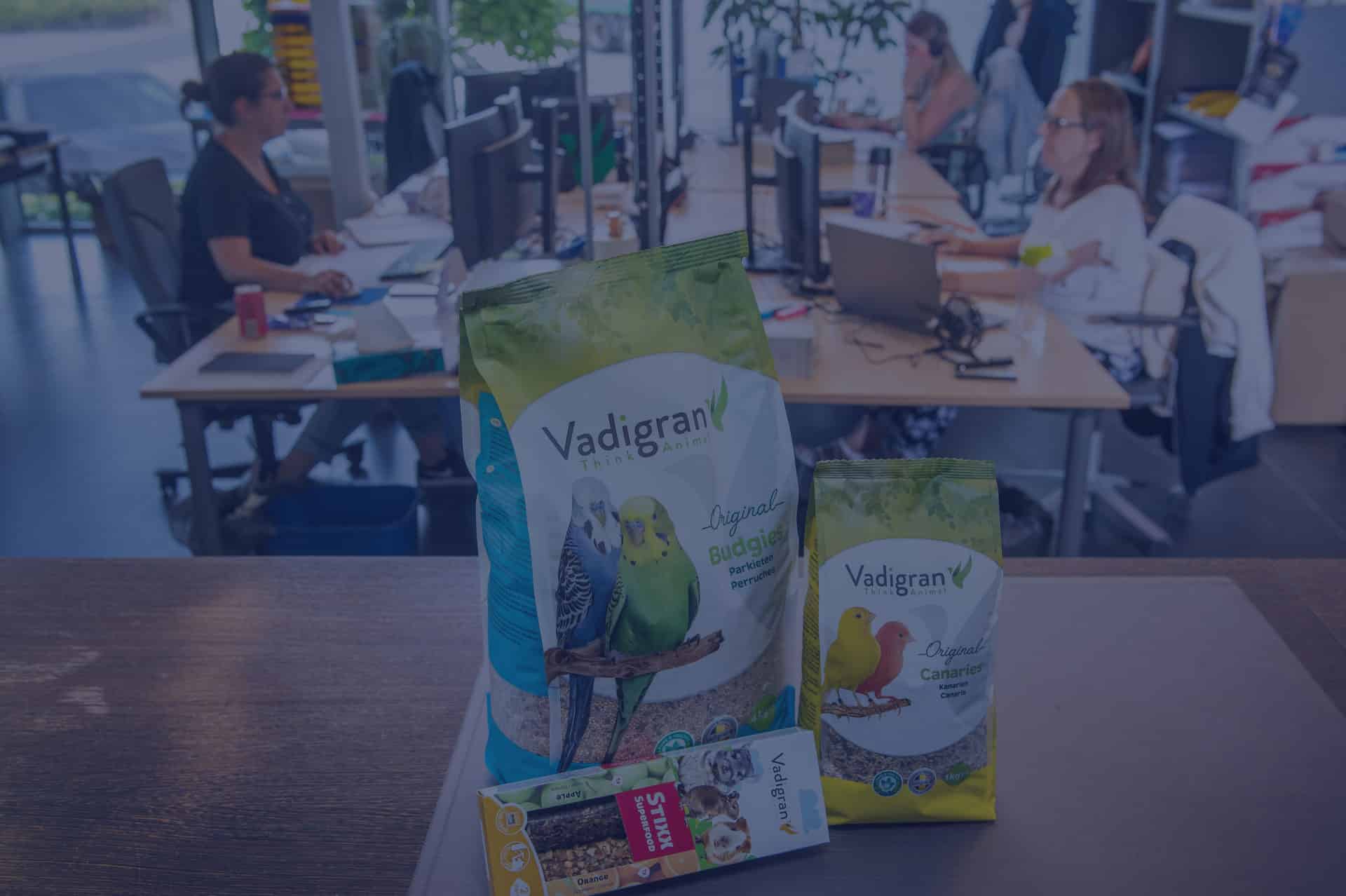 Vadigran's 3rd generation chooses IT professionalisation with Tyneso
Creating a more sustainable pet lifestyle.
Read More
Tyneso for the Anticancer Fund: hassle free IT
A niche within cancer research: cancer medication and therapy studies, with little commercial value for the pharmaceutical sector and yet crucial to patients.
Read More
Company
Ijsfabriek Strombeek
Tyneso takes over the IT cares from IJsfabriek Strombeek
Extremely diverse and international, that about sums up what IJsfabriek Strombeek stands for.
Read More
Fidea is keeping up with the latest technology
More than 100 years of experience in insurance for private individuals and entrepreneurs, about 400 employees and a turnover of €303 million …
Read More
The next step for Aminolabs
Aminolabs is a growing success story. They were looking for an IT partner that proactively supported and helped them throughout rapid growth and acquisitions.
Tyneso proved to be the perfect match!
Read More
We operate quick and flexible so we can easily meet all our clients' requirements. But don't take my word for it, read some of our clients cases.
ENGAGING
WORKPLACES
Our end-to end-solutions and services are tailored to your enterprise and fit into complex IT environments. We create connected, engaging workplaces. Safe and productive environments where people can work on every device possible. Anywhere, everywhere
How can we help you?
TAKE ADVANTAGE
OF OUR SOLUTIONS
At Tyneso we don't think in terms of problems, so called problems are seen as opportunities to improve, to do better than before. We can provide your company with the right tailor-made IT solutions. Contact us to so we can discuss how we can help you.
Contact us